Itty Bitty City is a great place for children's birthday parties.
Start with our basic party package and then choose from our add-on items, or select our deluxe package. Either way, you get a custom birthday experience that everyone will enjoy (even you, mom)!
Every birthday party includes our gift registry. Add items from our gift shop to your child's wish list, and we'll let your party attendees know that they can come in or call to select a gift.  Plus, all purchases from your gift registry are 10% off and include gift wrap.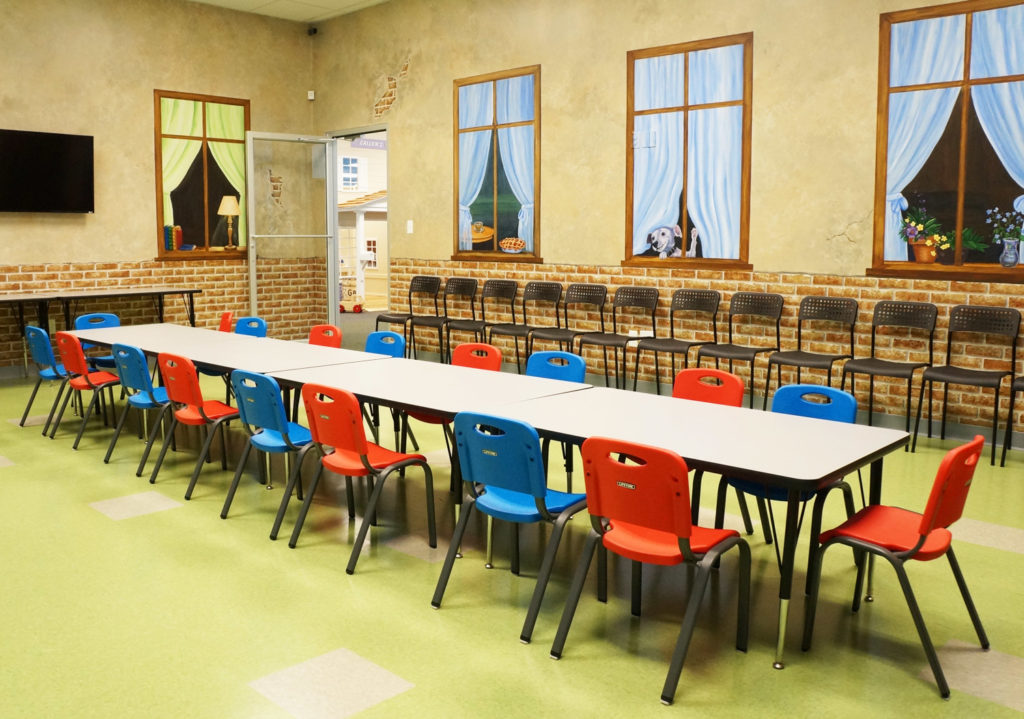 Save
Save
Save
Save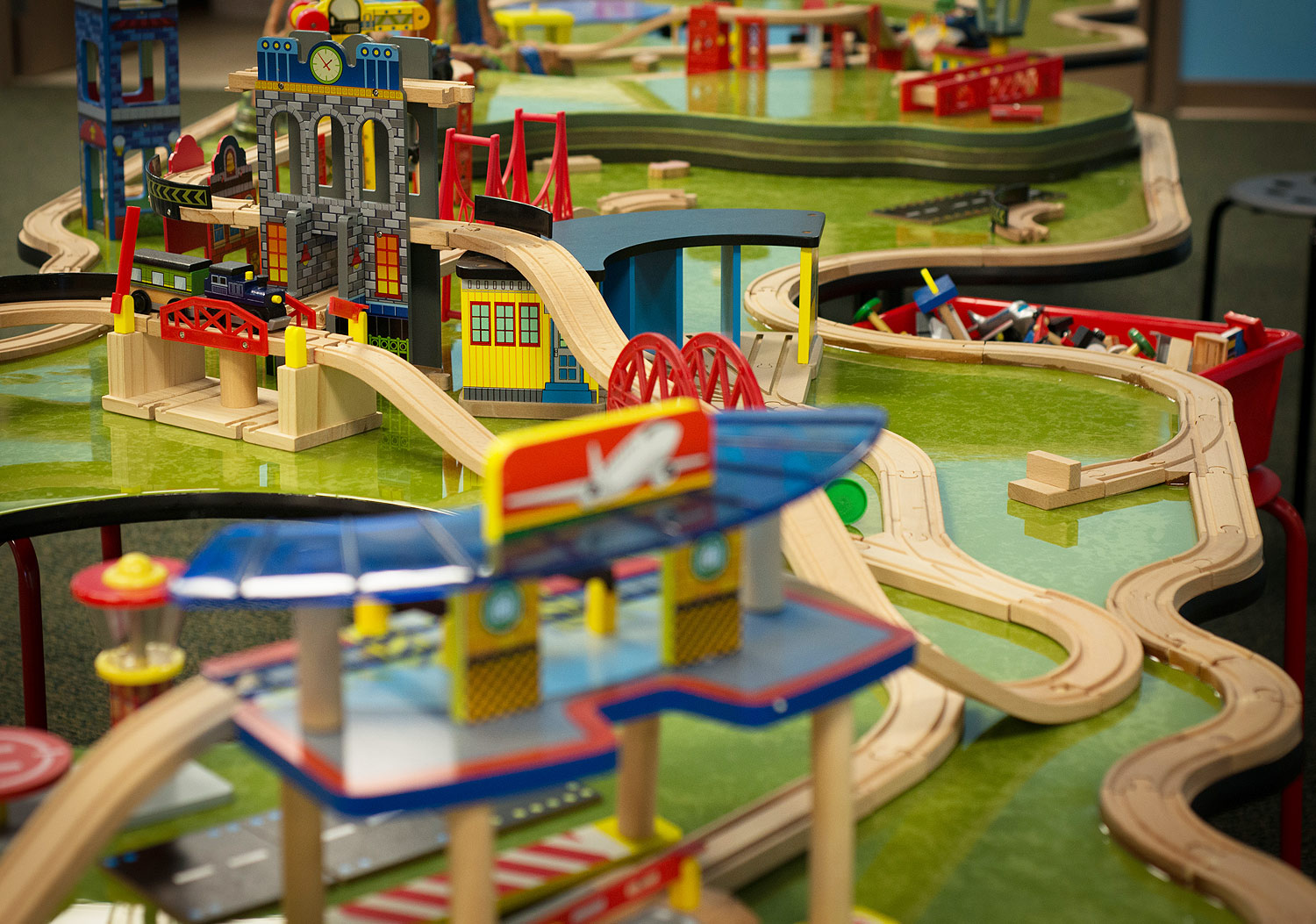 Save
Save
Save
Save
Teachers! Bring your kiddos to Itty Bitty City for a field trip.
A field trip to Itty Bitty City is a great way to practice creative and imaginative play, learn about different jobs and people in a community, and make great memories with our Itty Bitty friends! We offer field trip packages that can include an added hands-on activity or use of our birthday party room for a lunch break.  Our play areas are aligned to developmental milestones for daycares and preschools, and to curriculum GLEs for Kindergarten and 1st grade.
We're also a great place for private events,
meetings, and other celebrations.