What is Itty Bitty City?
Itty Bitty City is a creative play center designed for children ages 8 and younger.  We are open every day for creative play, no reservations needed. Itty Bitty City is a great way for you and your kids to have fun while also learning and growing their cognitive and motor skills. Admission is $11 per child and $4 per adult Monday through Thursday, with weekend admission being $15 per child and $5 per adult Friday through Sunday.  We highly recommend that you fill out our waiver before you arrive!
Itty Bitty City is not a franchise.  It is a locally owned business. It was created based on the owners' experiences working in the museum and pediatric dentistry fields, and with visiting many museums and creative play centers across the country with their own children.
Why Creative Play?
Play is often regarded as "children's work" because it is so important for healthy development. It is how children develop their imagination, dexterity, and physical, cognitive, and emotional strength. Through play, children learn to interact with the world around them. Play also offers an ideal opportunity for parents to engage fully with their children. Creative play, specifically, includes role-playing and imaginative play as well as any type of play that includes using familiar materials in new or unique ways.
For more about why play is important, check out these links:
Creative Play: Fostering Creativity
Public Broadcasting Service (PBS).
10 Things Every Parent Should Know About Play
National Association for the Education of Young Children
The Importance of Play
Parents magazine
Behold the Humble Block!
National Public Radio (NPR)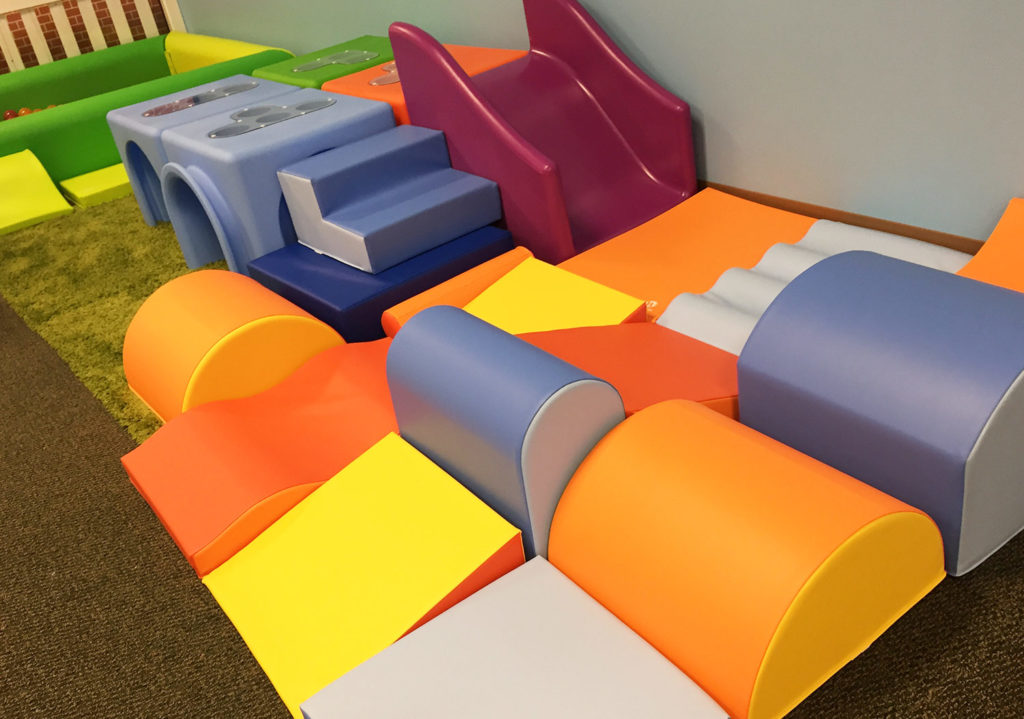 Save
Save